Mexiko City im Sommer 1993. Wie jeden Abend versammeln sich am und um den Plaza Garibaldi mehrere Dutzend Mariachi-Bands, um ihre Dienste der vorbeikommenden Kundschaft anzubieten. Aber auch in den angrenzenden Cantinas spielen mehrere Bands gleichzeitig, verstärkt noch durch die (angetrunkenen) Gäste, die mitunter ohne Begleitung Volkslieder schmettern.

Was wollen die Séries Sonores? Deutschlandfunk 2006
SZ
Mexico City, summer 1993. Every evening several dozens of Mariachi- bands gather on and around Plaza Garibaldi to offer their services to passing customers. At the same time in neighboring bars several bands play simultaneously assisted by (drunk) guests who once in a while belt out random folksongs without any accompaniment.
CD bestellen 12.80 €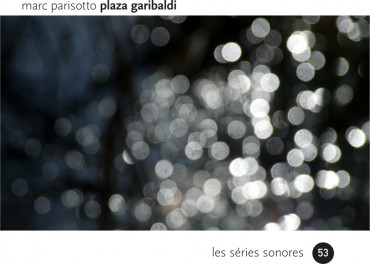 Bitte haben Sie kurz Geduld - die Audiodatei wird geladen!