Die Wellen des Pazifik waren am Tag dieser Aufnahme in Monterico (Guatemala) ungefähr 3 Meter hoch, bevor sie am schwarzen Meeresstrand brachen. Die Wassermassen erzeugen ein breitbandiges Rauschen bis hin zu einem Dröhnen in den tiefsten Frequenzen.

Was wollen die Séries Sonores? Deutschlandfunk 2006
SZ
The day this recording was made the waves of the Pacific in Monterico (Guatemala) were about 3 meters high before they broke on the black seashore. The torrents of water produced a roar that reached a booming in the lowest frequencies.
CD bestellen 12.80 €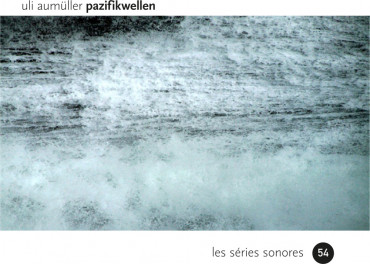 Bitte haben Sie kurz Geduld - die Audiodatei wird geladen!