Morgenstund hat Gold im Munde, sagt das Sprichwort, obwohl der Titel auf dieser CD eigentlich nicht ganz zutrifft: Denn diese Aufnahme fängt die Töne ein, die noch vor dem Sonnenaufgang, also während des Morgengrauens zu hören sind. (Noch) viel Schweigen im Walde, aber warte nur balde...

Manuskript
Was wollen die Séries Sonores? Deutschlandfunk 2006
The early bird catches the worm, so the proverb goes. This CD however captures sounds before sunrise and before the lark starts his breakfast. Before dawn, in the twilight the woods are still silent, but wait....
CD bestellen 12.80 €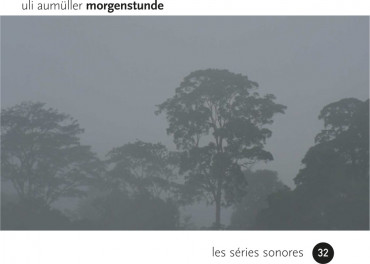 Bitte haben Sie kurz Geduld - die Audiodatei wird geladen!