Am 7.9.2003 veranstaltete das trio transalpin & Gäste im Rohbau der U-Bahnstation Potsdamer Platz eine ohrenberauschende Performance: Mit u.a. Alphornduo, Muhezzin-Rufen, bulgarischem Obertongesang, deutschen und osteuropäischen Volksliedern testeten sie die Eigenreso- nanz der kilometerlangen Betonröhre. Ein besonderes Hörerlebnis!

Was wollen die Séries Sonores? Deutschlandfunk 2006
On September 7th at subway station Potsdamer Platz Trio Transalpin & Guests organized a sensational underground performance.
An Alpenhorn duo, the cries of a muezzin, Bulgarian overtone songs and German and East European folk songs a.o. tested the resonance of a mile- long concrete tube. An exceptional listening experience!
CD bestellen 12.80 €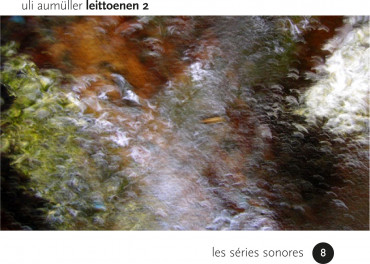 Bitte haben Sie kurz Geduld - die Audiodatei wird geladen!