Nicht die eher traurigen Laute im Affenkäfig selber, sondern die Laute und Kommentare, das Gekicher und die Albernheiten der Zoobesucher vor den Trennscheiben sind auf dieser CD zu hören. Also die Begegnung mit den Artverwandten von uns aus betrachtet.

Was wollen die Séries Sonores? Deutschlandfunk 2006
Not the sad sounds from within the monkey cages but the sounds and comments, giggles and silliness of the visitors can be heard on this CD. An encounter with ancestors, we think.
CD bestellen 12.80 €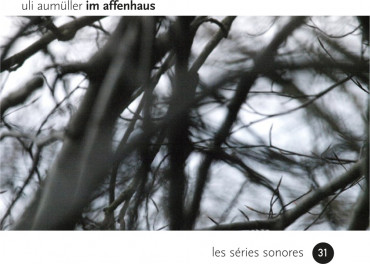 Bitte haben Sie kurz Geduld - die Audiodatei wird geladen!