Kairo Sommer 1999. In der Stadt der Toten versammeln sich Gläubige der islamischen Sufitradition, um zu einer sehr minimalistischen, repeti- tiven Trance-Musik zu tanzen, in steter kreisender Bewegung das Ich zu entgrenzen. Die Aufnahmen enthält das Ritual in voller Länge, von den ersten Ansagen der Musiker bis zum Nachhauseweg aus der Nekropole.

Was wollen die Séries Sonores? Deutschlandfunk 2006
Cairo during the summer of 1999. Devotees of the Islamic Sufi tradition assemble in the Town of the Dead to lose their conscious self during a constantly revolving dance performed to minimalist, repetitive trance music. The whole ritual was recorded, starting with the announcements of the musicians and ending with their departure from the necropolis.
CD bestellen 12.80 €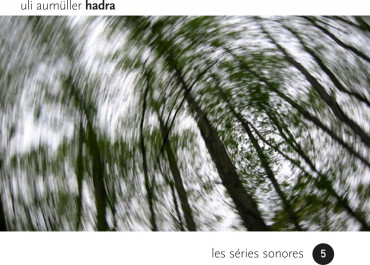 Bitte haben Sie kurz Geduld - die Audiodatei wird geladen!