Canada, Montréal 2000. Eine private Geburtstagsfeier im francophonen Stadtteil. Lachen, Reden, ein bisschen Singen, Tanzen, Essen – Musik hören.

Was wollen die Séries Sonores? Deutschlandfunk 2006
Canada, Montréal 2000. A private birthday party in the French speaking part of town. Laughter, conversation, a little singing, some eating and listening to music.
CD bestellen 12.80 €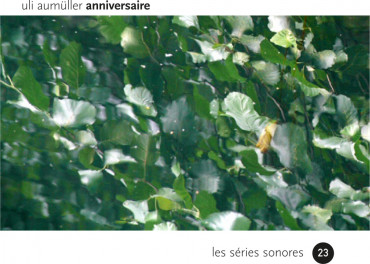 Bitte haben Sie kurz Geduld - die Audiodatei wird geladen!